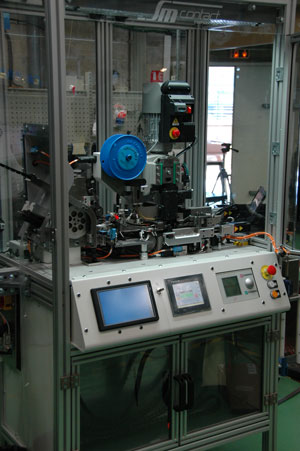 Frame & cabinet
Machine and all its components can be integrated into floor mount frame with PLC and HMI units for operation control.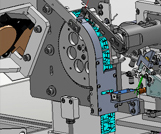 Automatic connector manipulator
If plastic connectors are supplied in embossed carrier tape, then the tape is automatically unreeled, the cover film is removed and the connectors are transferred by special manipulators to the clincher in the splicing area.
Connector manipulator is customized to fit the component perfectly. It prevents damage and guarantees precise positioning.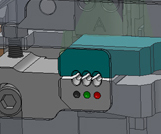 Automatic wire manipulator
Automatic wire manipulator transfers wires to the stripping unit and then to the clincher in the crimping area.
Wire manipulator is customized to fit the component perfectly. It prevents damage and guarantees precise positioning.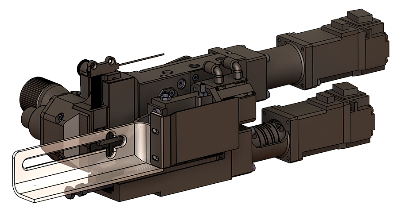 CNC stripper
CNC stripper is equipped with two brushless servomotors, one is for blade motion, and the second is for transfer of wire manipulator to splice clincher.
Stripper could be adjusted by HMI for precise jog mode. Stripping length is managed by mechanical stopper equipped by micrometer screw from Mitutuyo.
Wires could be cut before stripping to get the equal length.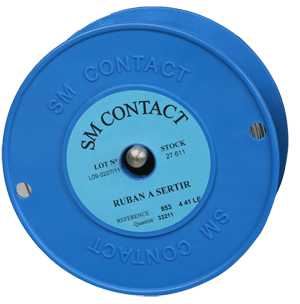 Splice band
Splice band is defined according to the type of application and environment temperature range: splice band type and material (brass, brass with tin coating, chrome-nickel, chrome-nickel with tin coating, stainless steel), thickness (0.2 – 0.53 mm), length (1.5, 2, 3, 4, 6, 7 mm), and height.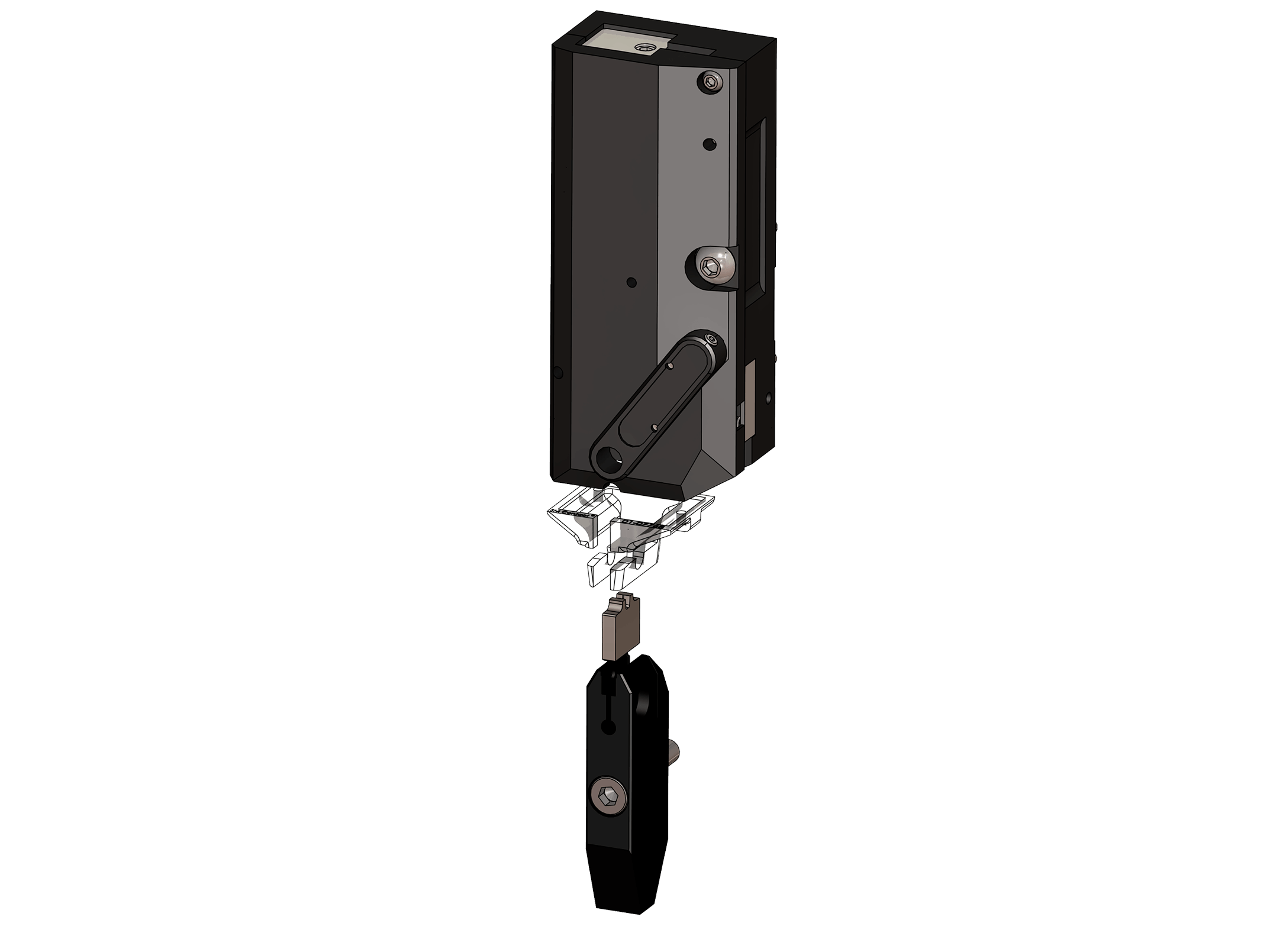 Crimping tooling set
Tooling set includes clincher, anvil, punch, punch guide, and cutting block.
Such parameters as clincher type, clincher size, and punch tip shape are customized for the application.
Inclined clincher surface and smooth cutting surface guarantees efficient operation.
Integrated memory keeps application parameters, recommended settings and spare parts list.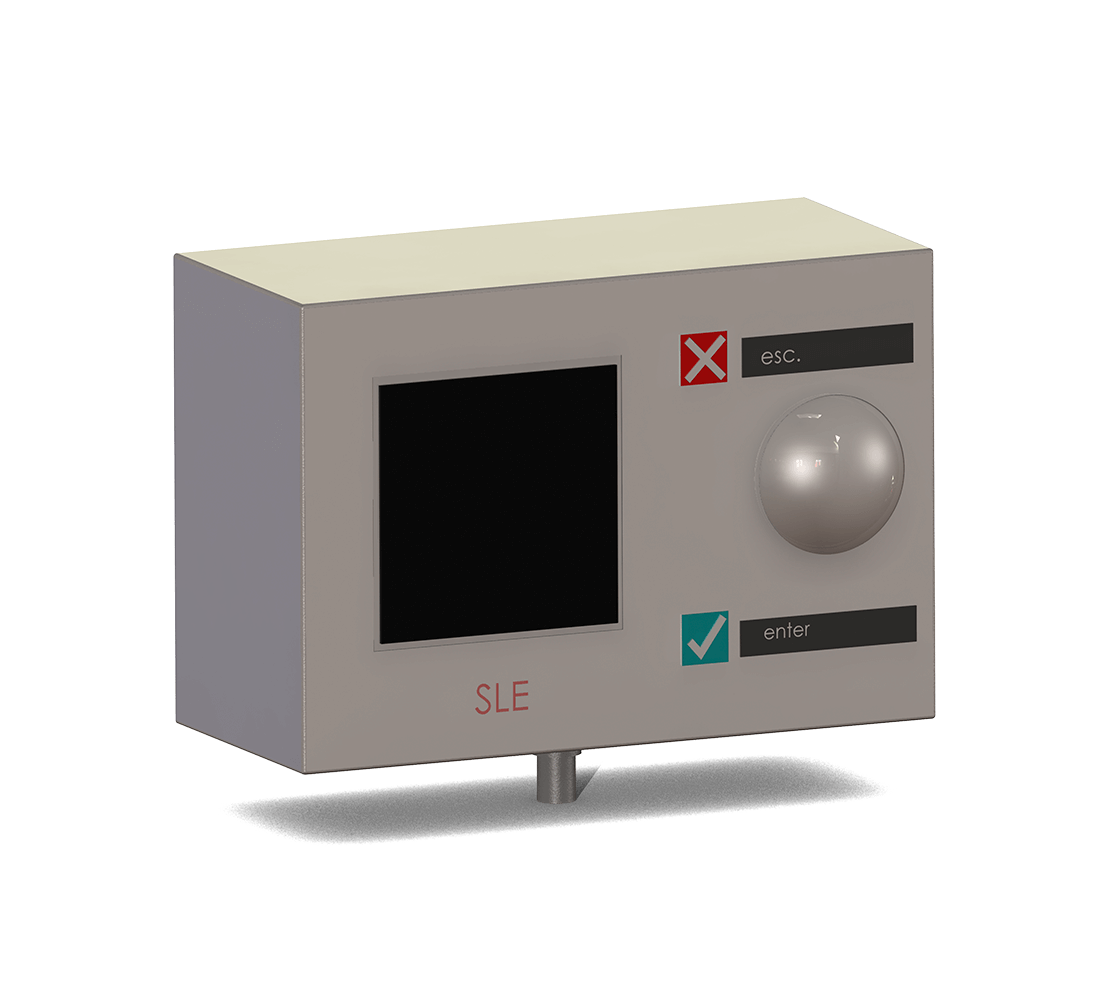 Crimp Force Monitor (CFM)
CFM captures force-time curve and detects any deviation from the quality tolerances. System works with many types of splicing and crimping machines and suites well to any application requiring inline monitoring of forces.
The reference curve of CFM corresponds to crimping force, but in fact it can reflect such quality deviations as: missing wire strands, inaccurate components positioning or crimp height, insufficient insulation strip length, insulation in the splice area, etc.
CFM also allows to adjust automatic cutting and/or rejection of defective items.
Vibrating feeder
Option for connectors fed in-bulk. A bulk supply hopper automatically doses parts into the vibratory bowl and inline vibrating conveyor.
Lighting & safety beams
Safety beams can be installed on the frame to detect foreign object presence and to stop the machine. This feature as well as work area lighting guarantees operator's safety.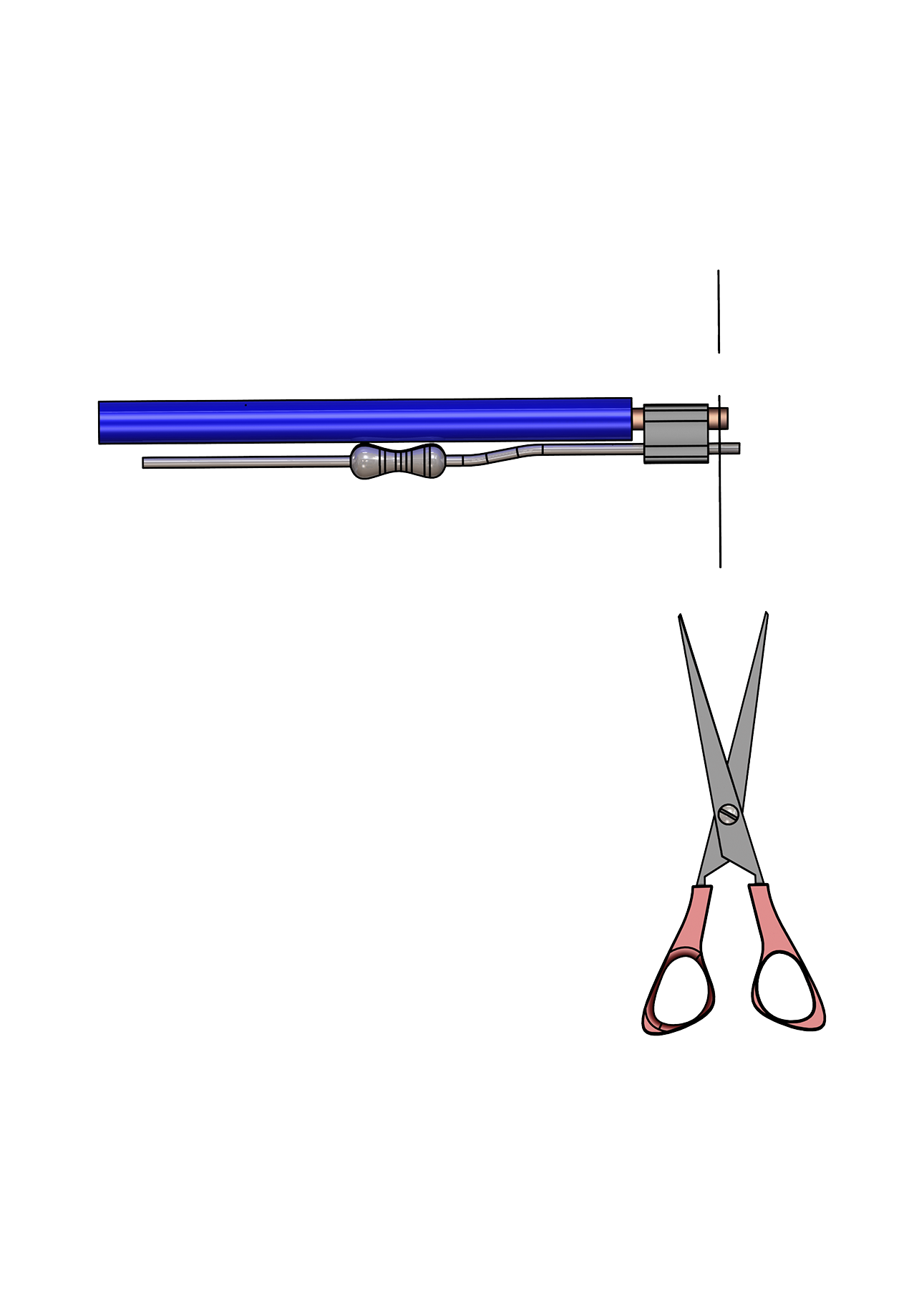 Cutting unit
Cutting unit cuts unused metal leg of the connector if necessary.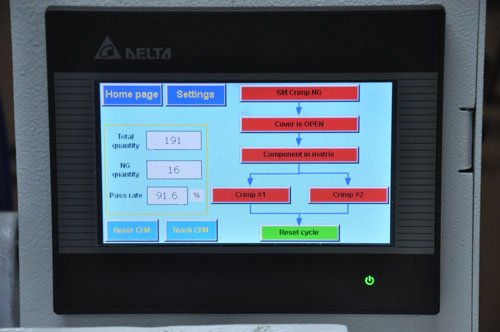 HMI
HMI system shows the complete work algorithm, indicating the current step and step when the failure occurred if any. It can be displayed as an algorithm graphics or product visualization.
HMI provides intuitive process control. It is possible to readjust stripping cutting depth and all the sensors, including CFM to the other product by choosing the corresponding program in the interface.
Within password – protecting area one can switch machine sub functions on/off.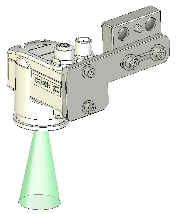 Camera quality control
According to the selected program, high/low definition camera takes picture and controls wires color and presence as well as final assembly . High or low definition is selected depending on size of components.
Laser control
Laser control allows to monitor tape and interface presence.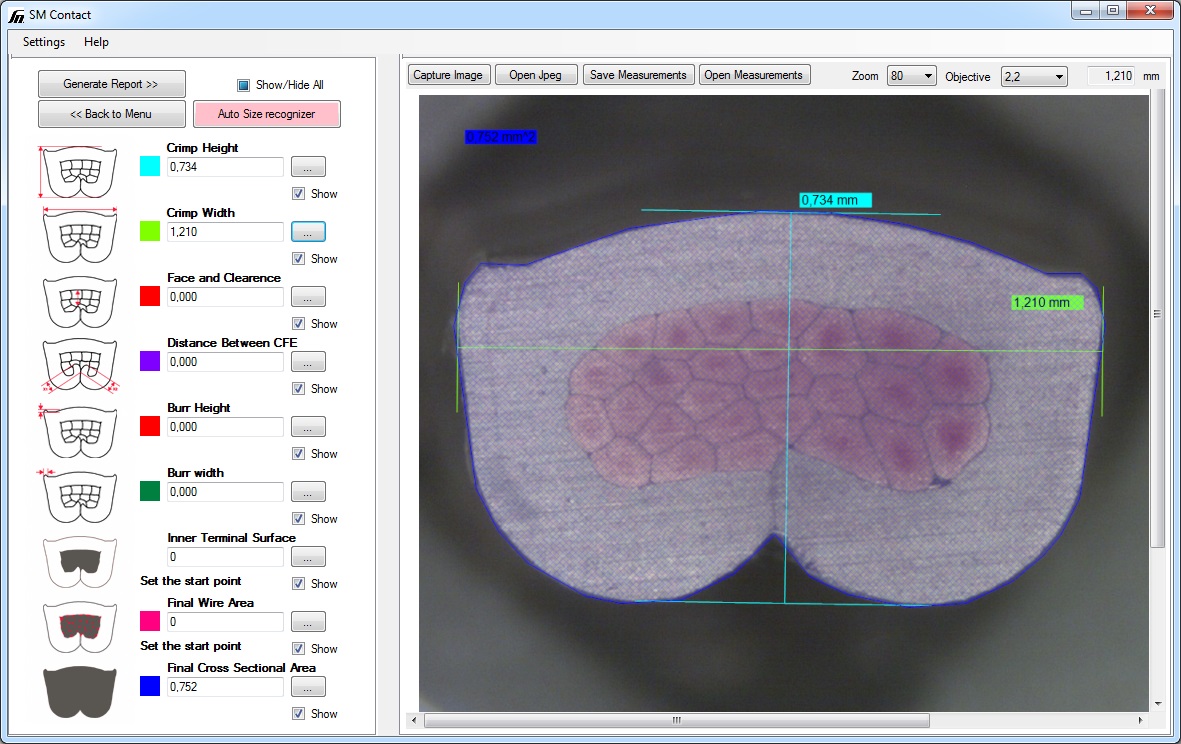 Quality control equipment
Laboratory equipment allows to control whether the splice quality matches industry norms or any other special requirements. Check our micrograph laboratories, pull force and crimp height control tools, as well as specialized measurement software.