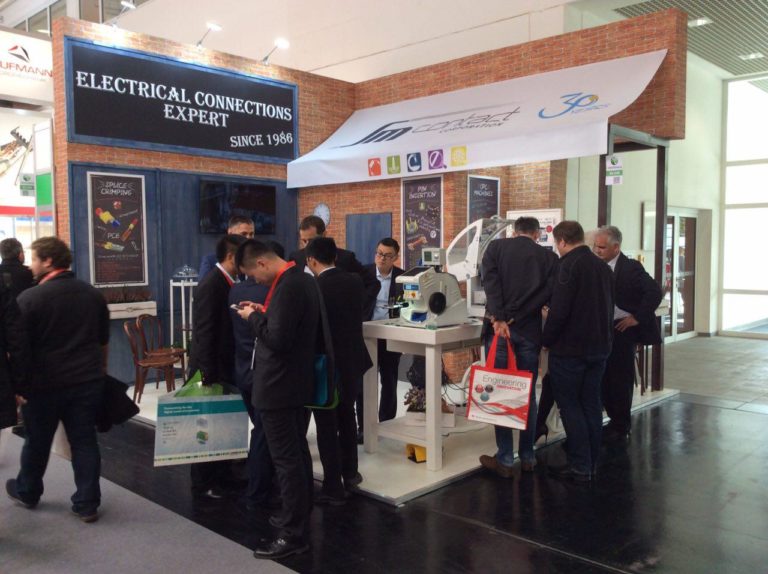 7 Nov
2016
SM Contact at electronica Munich, 2016
On November 8-11 SM Contact shared its new elaborations and celebrated its 30th anniversary at electronica trade fair in Messe Munich!
Among SM Contact specialties there were the following technologies:
• Splice on PCB technology
Solderless splice connection to PCB – space-saving, gastight, reliable – was presented along with SM Crimp 2000 splice machine.
• Pin bending & insertion
Unique SM Contact know-how: pin bending and insertion, within a single cycle.
• Benchtop micrograph laboratory
Connections quality control with laboratory equipment, microsection measurement software Viso 6.00, and FPC Solution.
What is more, celebrating SM Contact anniversary, we invited the visitors to sip white wine and feast on fresh oysters in the atmosphere of bistrot français.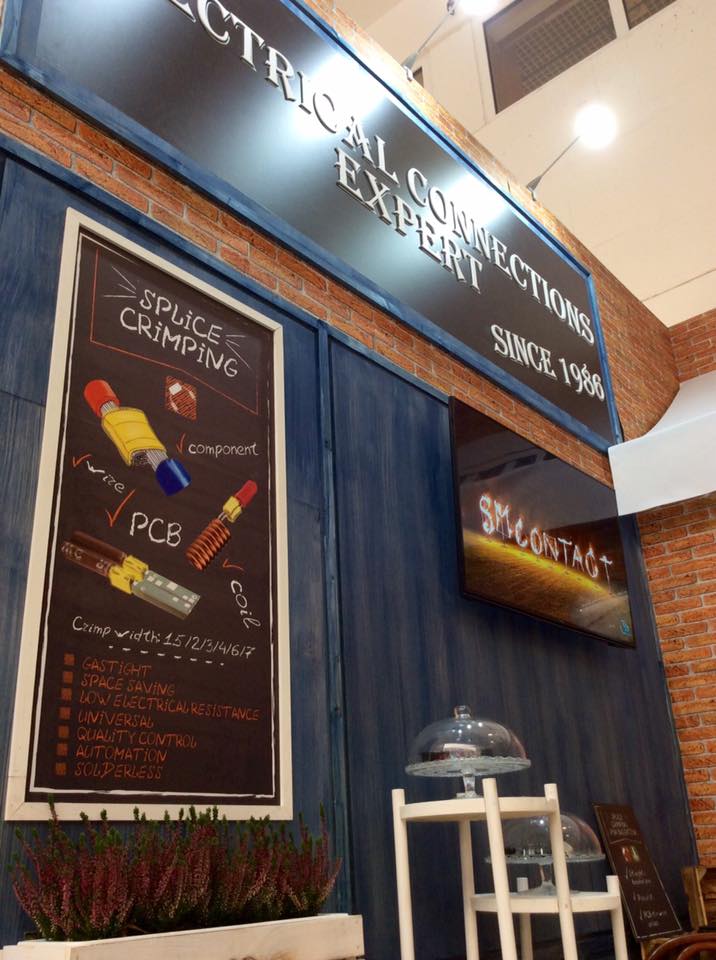 Сохранить
Category: Social